I've been running iSCSI between my DL380 Gen9 VMware ESXi 7.0.3 server and Synology RS1221+ NAS at 1GbE. It works okay but as one would expect it is not all that quick. For my birthday I received a Synology E10G21-F2 10GbE dual SFP+ Port adaptor: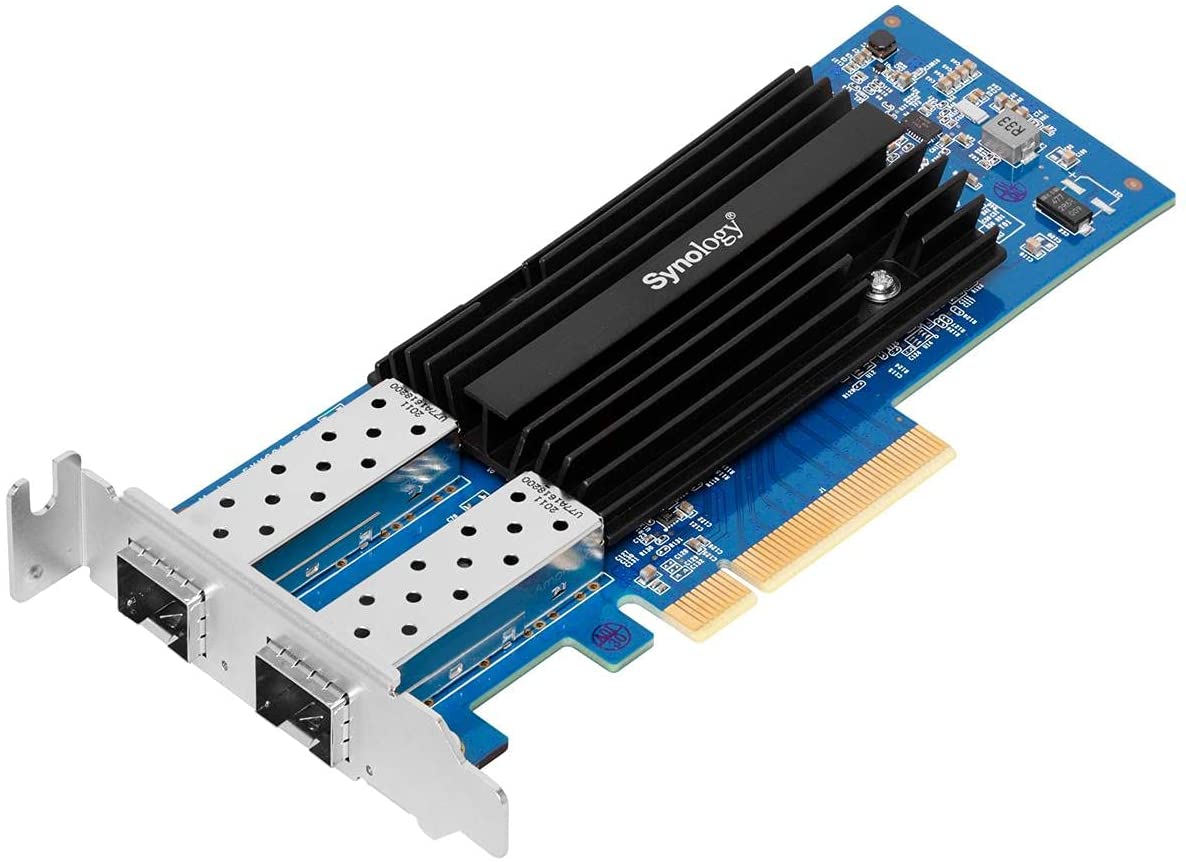 The DL380 has a HP FlexFabric 10Gb 2-port 554FLR-SFP Adapter that I got for Christmas: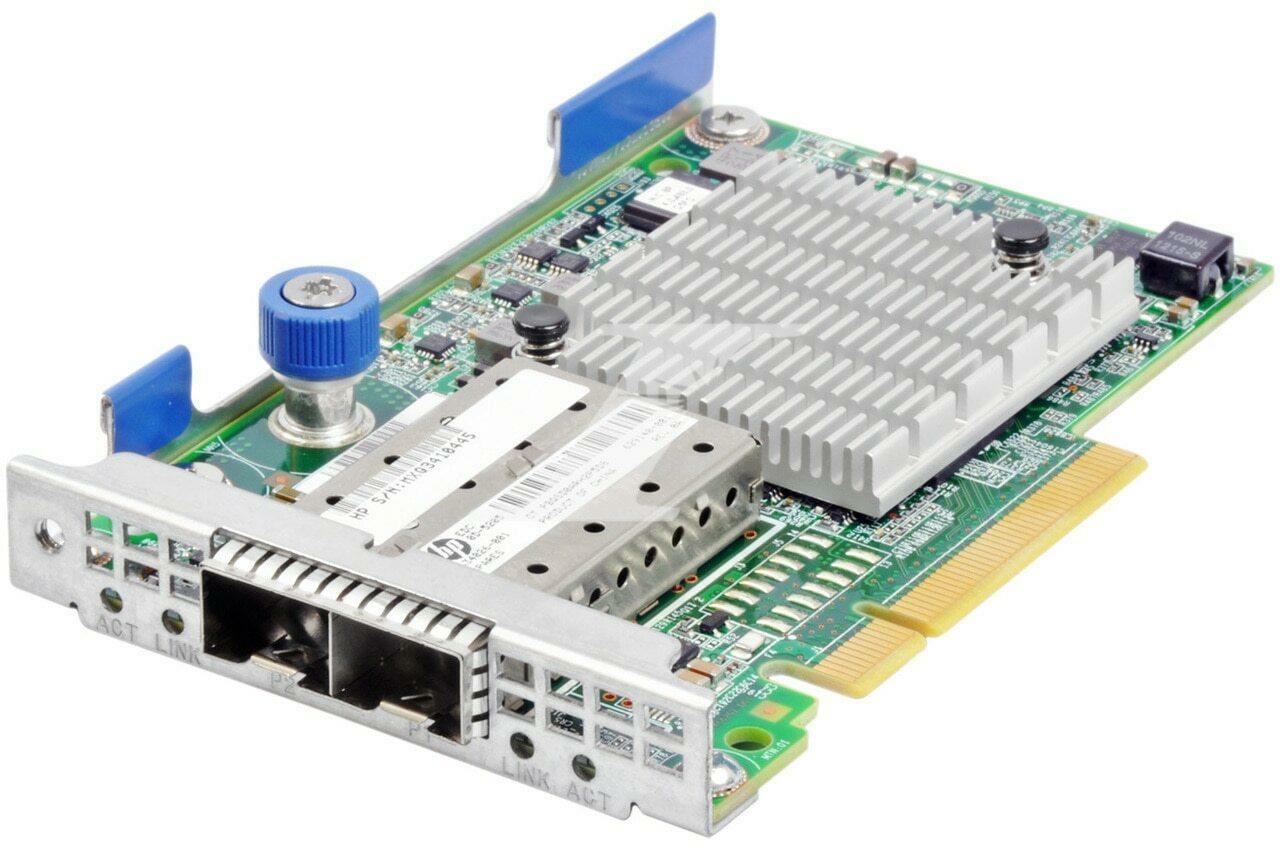 While I have used OM3 fibre on my UniFi switches, this time I decided to go with DAC cables. Fibre is, well, neat but DAC is simpler with no issues of dirty fibre connectors, etc. Probably a little cheaper as well. I have redundant connections between the ESXi server and the NAS.
The start up of the VMs seems a little faster to start but is a little hard to judge. A Windows Server 2022 VM using CrystalDiskMark showed the following results:
On the Synology NAS, here's the results:
Note that these scores are in megabytes per second, so we need to multiply by 8:
* Windows Server: 5,678.64 megabits per second
* Synology NAS: 5,388.8 megabits per second
Not bad with the overhead of a VM.
Note that there is no switch involved. I have a direct connection between ESXi and the NAS. Eventually I may add a 10 GbE switch (likely a UniFi USW-Aggregation) and a 10 GbE card to the old DL360 Gen8. I can still connect the DL360 to the iSCSI targets using 1 GbE. The DL360 is only for testing anyway.